It's Time for Embodied Learning!
Fun, Research-based, Mixed Reality Learning Tools for K-12 Instruction
Proven to increase learning, engagement, and teamwork.
K-12 Educators Trust our Systems



What is Embodied Learning?
Embodied learning is an education method based on extensive research which demonstrates that learning experiences are deeply grounded in the whole body.
When teachers intellectually engage the whole person through interactions that encompass students' full sensory and expressive capabilities including visual, sonic, and kinesthetic sensations, and integrate collaboration with others in the teaching process, students achieve significant gains in learning and knowledge retention. Teaching and learning become more fun, engaging and fruitful!
Our Products
EdMotion offers three ways for students to expand their learning experiences
SMALLab
SMALLab is a room-sized interactive environment where students are up out of their seats, moving as they learn.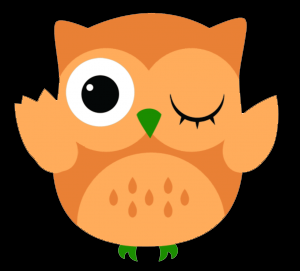 WINK!
Extend SMALLab learning with our web-based learning app available on any device.
Animation Studio
Take your game design, animation, computer graphics, and programming courses to the next level with our Animation Studio.
Thousands of Standards-Aligned Activities
A SMALLab software subscription includes access to Resources, our content library containing more than 1,000 K-12 standards-aligned activities across more than 30 interactive learning scenarios. Unlike many edtech solutions, SMALLab is offered at a fixed price with no limits on the number of student and teacher accounts which ensures unfettered access to everyone at school.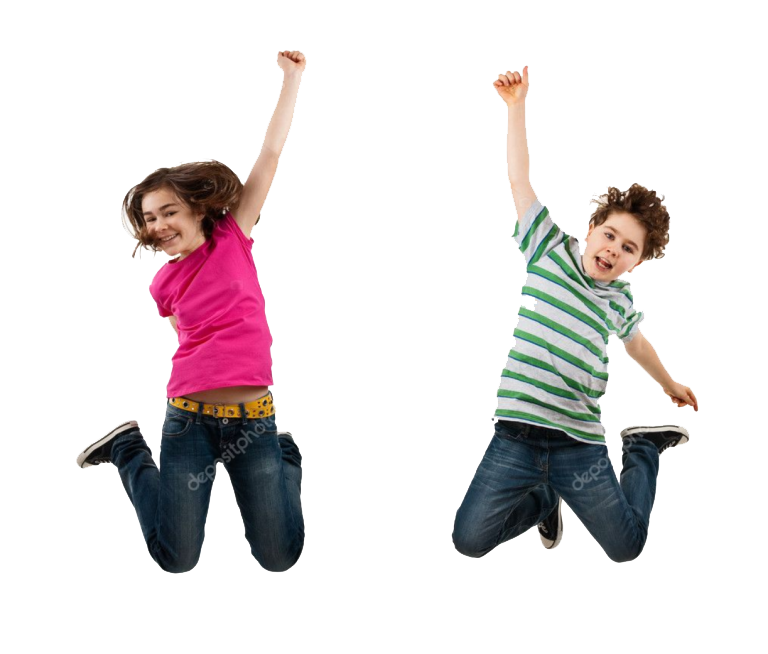 Research Results

Increase in student learning
Boost in teacher performance
See the Magic Yourself!
Learn why K-12 educators love SMALLab.
Testimonials

"We have groups of students that don't normally even talk to each other, but in SMALLab, they're talking about math and working with each other to solve a problem."



Doug Ray


Mathematics Teacher, Oglethorpe County High School





"Students really love the SMALLab. It's exciting to observe them there because they're all involved. It builds teamwork, cooperation, and problem-solving skills."



Diane Shadron


Early Intervention Program Teacher





"We're currently booking field trips nine months in advance. SMALLab has been a great addition to the Emerald Coast Science Center."



Diane Fraser


Executive Director, Emerald Coast Science Center





"What makes SMALLab so effective is that it is tied back to the curriculum. Students make the connections between the theoretical and the practical."



Rebecca Bosco


STEM Teacher






"The SMALLab doesn't just make better students. It makes better teachers."



Brandie Wright



"Learning is not the product of teaching. Learning is the product of the activity of learners"



John Holt


American author and educator




Ready to Learn More?
Watch our video walk-through or request a meeting so we can set up an in-person demo of our products. Learn what it means to engage with EdMotion.